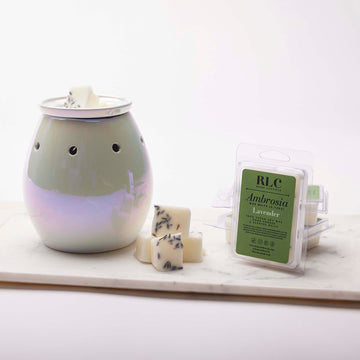 Need slow burn fragrant scents for your home, office or large event?
Whether you're having an event, hosting in a large space, or relaxing at home; our wax melts can help set the mood. Now available in 6 scents. Wax warmer not included.
Order Today!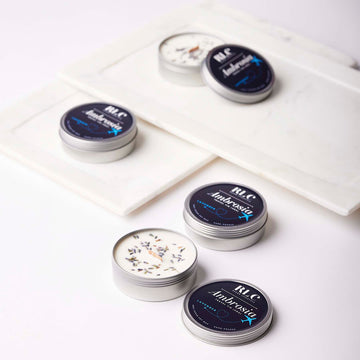 New Package Design!
Headed Abroad?✈️
Great! Rest and relaxation is vital to all of us. Add our travel candles to your much-needed getaway. We now have six fragrant scents available to choose from.
Shop Collection
Very Fragrant!
"I've purchased candles from RLC numerous times and the product never disappoints. My favorite is Starberry Guava."
Loyal Customer!
"I'm a big fan of RLC and all of their products. From their candles to jewelry (my favorite), I have been a loyal customer for a handful of years now."
Great Service!
"RLC Decor Lifestyle is wonderful. Their products are lovely and Rossi provides effecient, personable, highly capable service."