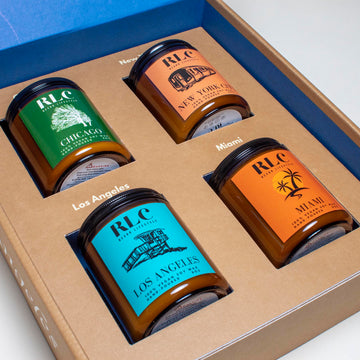 For Candle Collectors!
What's your favorite city?
We created this box set of scented candles showing homage to a few of our favorite U.S. destinations. More cities to come in Spring 2023.
Order Box Set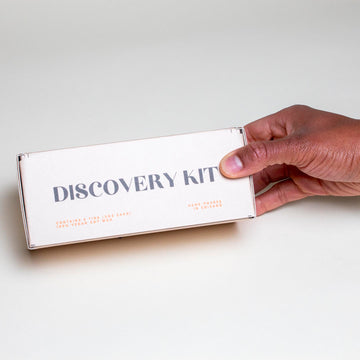 DECISIONS, DECISIONS!
Can't decide which scented candle aligns with your vibe? No problem!
Our Ambrosia Collection Discovery Kit allows you to discover what scents work in your space. Includes six various candles.
Order Today!
Very Fragrant!
"I've purchased candles from RLC numerous times and the product never disappoints. My favorite is Starberry Guava."
Loyal Customer!
"I'm a big fan of RLC and all of their products. From their candles to jewelry (my favorite), I have been a loyal customer for a handful of years now."
Great Service!
"RLC Decor Lifestyle is wonderful. Their products are lovely and Rossi provides effecient, personable, highly capable service."